Belief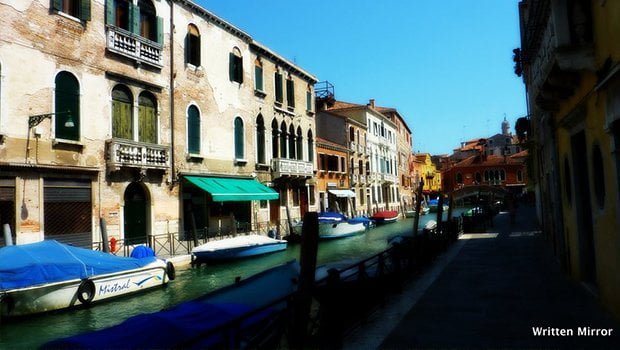 Feelings of elation and rejection are almost certain
The heart is a muscle, this workout, both a blessing and burden.
Synchronicity between two is the final hurdle
So rare to find a pairing in which the electric jolt won't hurt you.
That's when you know you've struck gold
The affected heart has heat, where it was once so cold.
You feel braver then ever; if you were a font you'd be bold.
Everything you feel you'd write, so your story could be told.
Treasuring the moment your heart was freed from its blindfold
Seeing and feeling a connection, you're no longer alone
Planning for the future is exciting, no longer a bore.
Doubtful thoughts descend and penetrate your dome
The cracks you didn't notice, have started to show
The connection was a false positive; you should have known.
Your firewall had been breached; it was by a stealthy worm
All functioning impaired, too many traces of germs
Your anxious to remove it; by far making it worse.
Reacting when all you needed to do was stand firm
Identify; locate then quarantine to affirm
That you're prepared to move forward and be better in the long term
Jay Mullings